Just saw Big D [with The Know-How] in New Orleans last night and took a bunch of pictures.

Anyone interested:
Big D specific pictures are here.
General pictures from the show are here.

Here are a couple favorites from Big D's set.
[A lot are of Paul and Sean, because I couldn't move much without getting slammed into / elbowed by stupid testosterone-pumped teenagers craving punk shows, but it's cool.]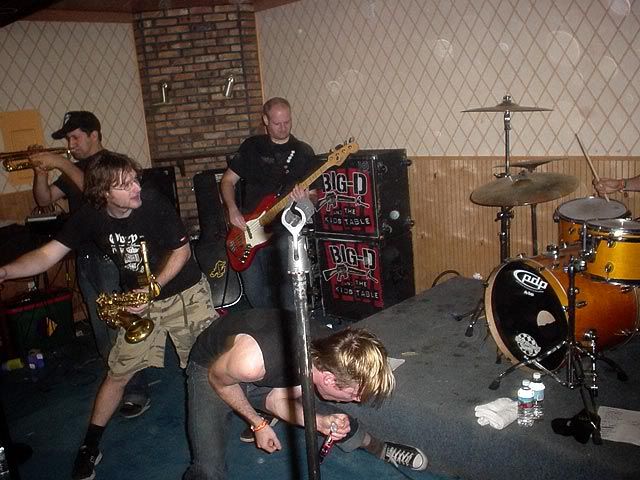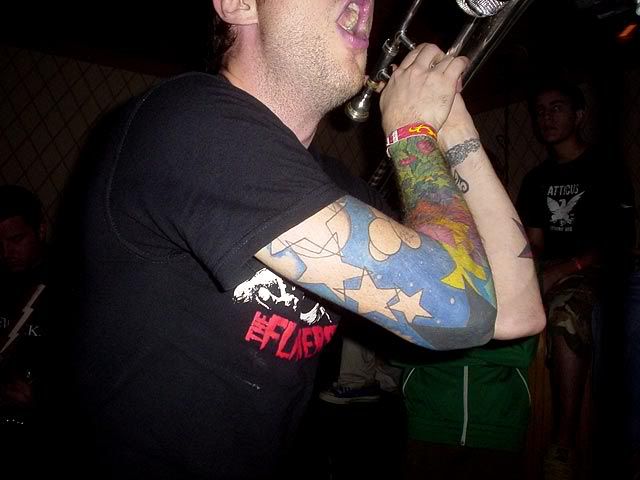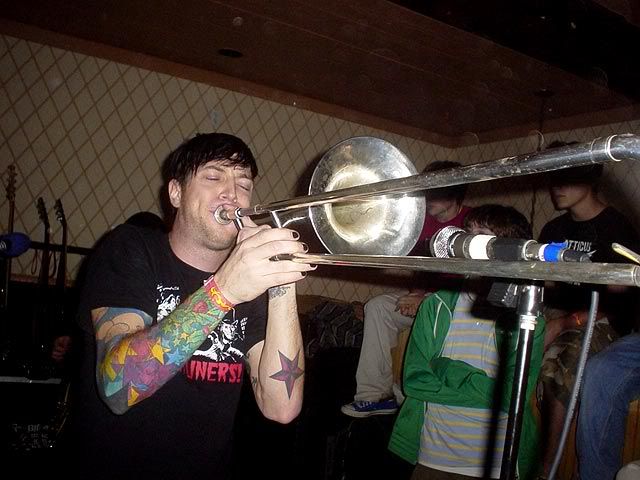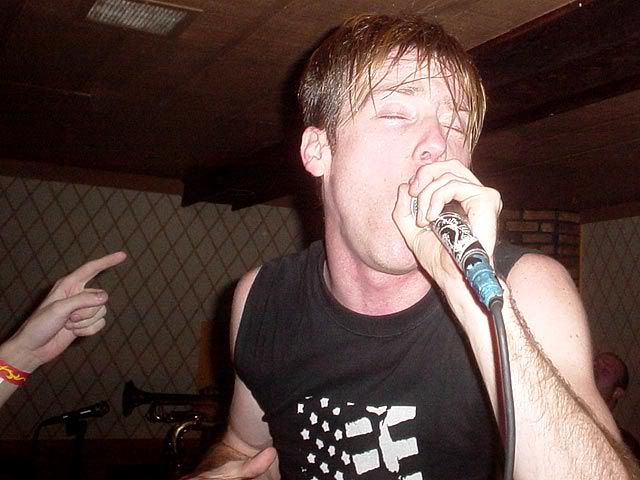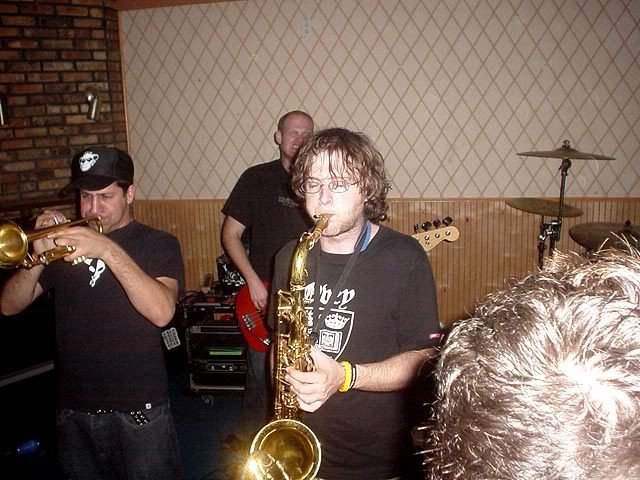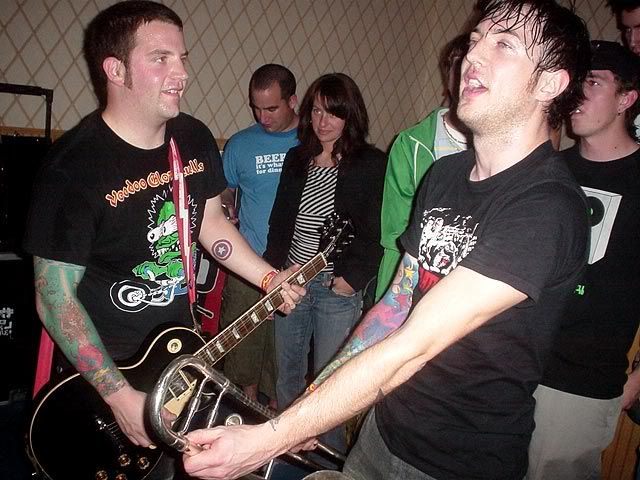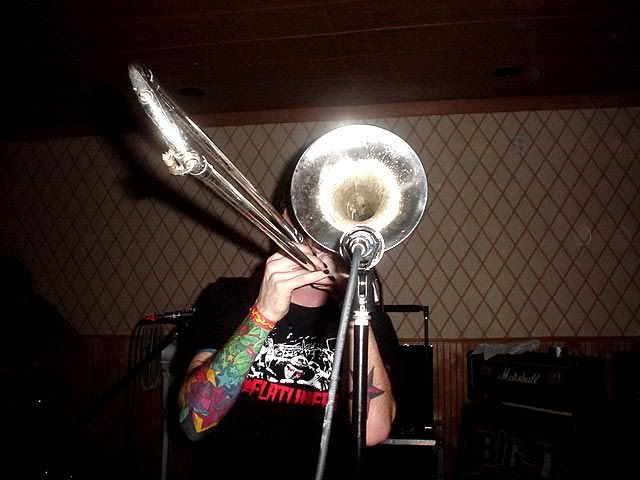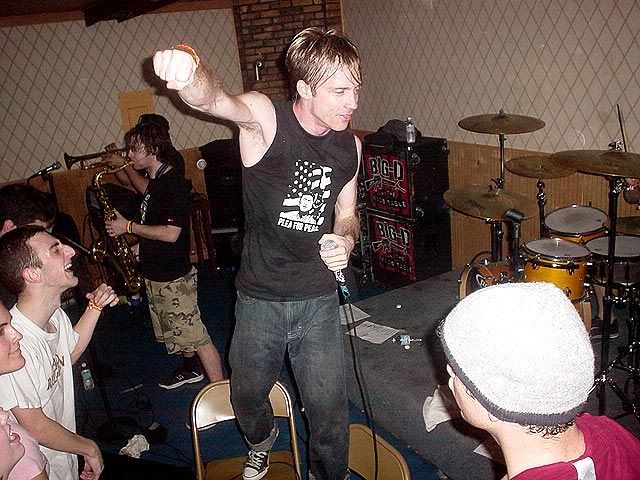 Cypress Hall is probably the worst venue in all of New Orleans, but it's one of only four or so that regularly stage all ages shows. It's pretty ridiculous, but people are trying to do something about it. Really, I doubt that anyone cares much about this, but yeah, well, uh. The shittiness of the venue is the reason why there is just a 10 sqft. stage and everyone else has to sit on the floor.

Regardless, though, it was a good show!

Cheers.